oasis.learn.study
OPEN community Minecraft server: OASIS.learn.study
---
Project maintained by OASIS-learn-study
Hosted on GitHub Pages — Theme by mattgraham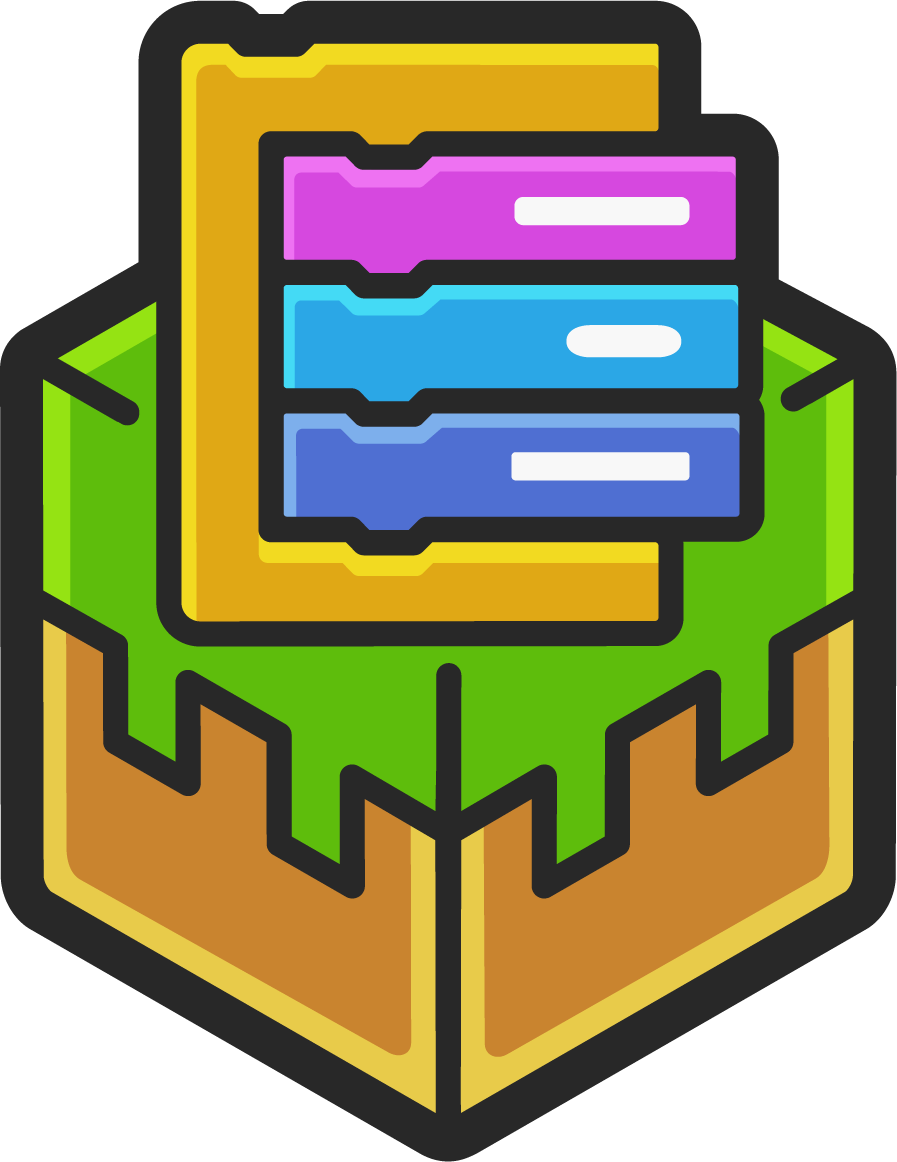 NB our server is currently unavailable, watch this issue for progress to bring it back!
Play!
OASIS.learn.study is an OPEN Minecraft server community.
Connect your Minecraft (PC Java Edition 1.12.2) to:
You can chat via our Discord server.
MAKE
Type /make in the Minecraft chat and you get a link to Scratch to make your own plugin with blocks! More information…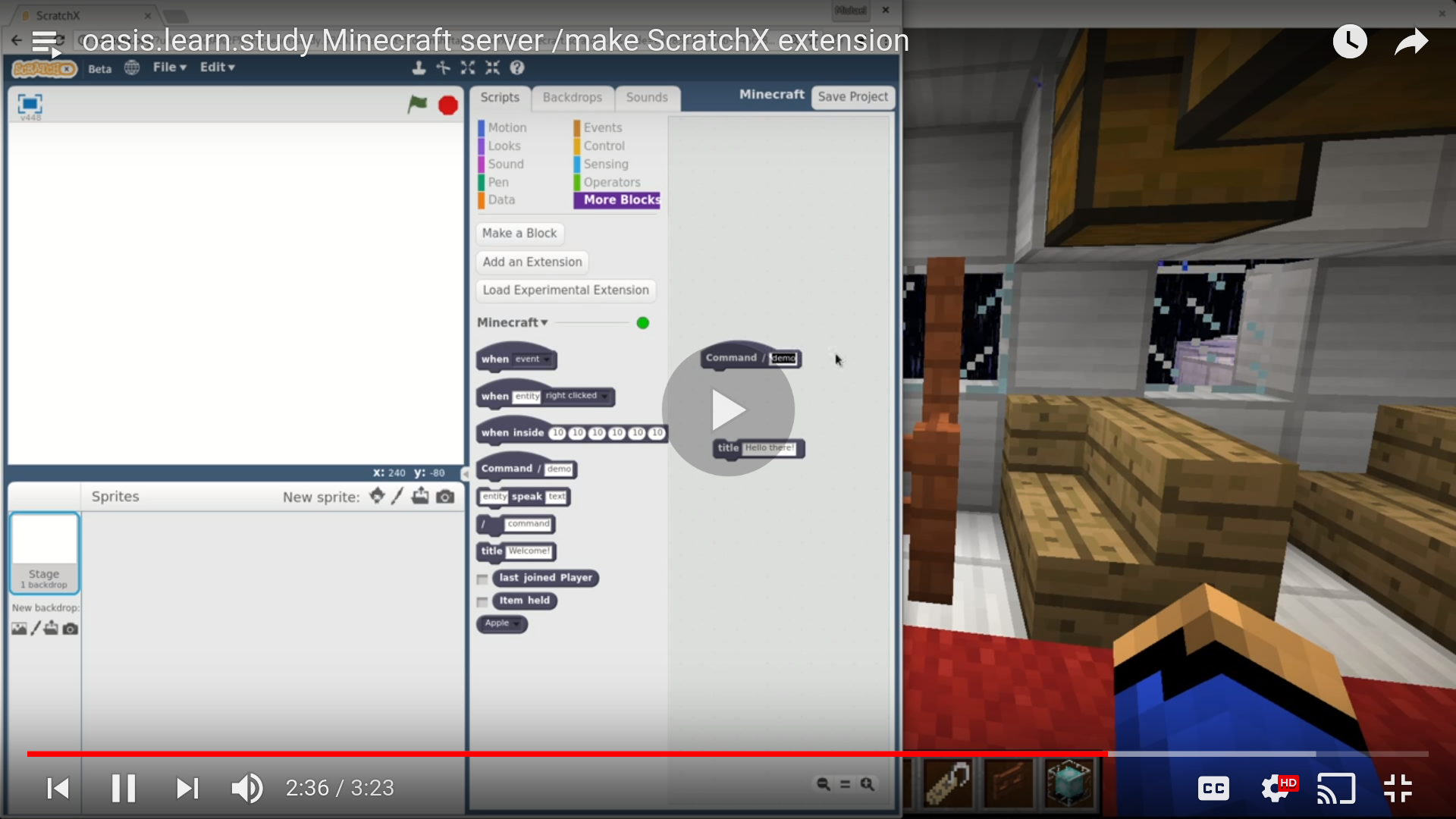 More?
See also more cool links for kids for more.